Lotus Cincinnati Independent
Smyth Imported Car Service Inc.| Lotus Cincinnati Independent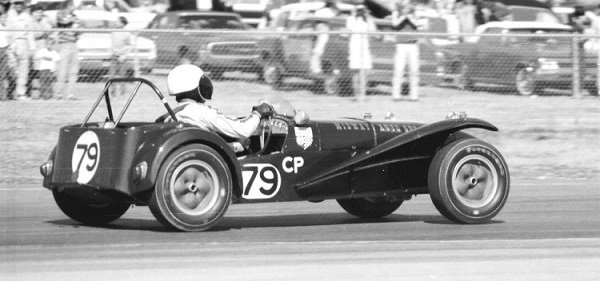 Lotus Cars is a British manufacturer of sports and racing cars based at the former site of RAF Hethel, a World War II airfield in Norfolk. The company designs and builds race and production automobiles of light weight and fine handling characteristics. It also owns the engineering consultancy Lotus Engineering, which has facilities in the United Kingdom, United States, Malaysia and China.
The company was formed as Lotus Engineering Ltd. by engineers Colin Chapman and Colin Dare, both graduates of University College, London, in 1952. The four letters in the middle of the logo stand for the initials of company founder, Anthony Colin Bruce Chapman. The first factory was in old stables behind the Railway Hotel in Hornsey, North London. Team Lotus, which was split off from Lotus Engineering in 1954, was active and competitive in Formula One racing from 1958 to 1994. The Lotus Group of Companies was formed in 1959. This was made up of Lotus Cars Limited and Lotus Components Limited, which focused on road cars and customer competition car production, respectively. Lotus Components Limited became Lotus Racing Limited in 1971 but the newly renamed entity ceased operation in the same year
The Lotus Seven is a small, simple, lightweight two-seater open-top sports car produced by Lotus Cars (initially called Lotus Engineering) between 1957 and 1972.
It was designed by Lotus founder Colin Chapman and has been considered the embodiment of the Lotus philosophy of performance through low weight and simplicity. The original model was highly successful with more than 2,500 cars sold, due to its attraction as a road legal car that could be used for clubman racing
The Lotus Seven was launched in 1957, after the Lotus Eleven was in limited production. The Seven name was left over from a model that was abandoned by Lotus, which would have been a Riley-engined single-seater that Lotus intended to enter into the Formula Two in 1952 or 1953. However, the car was completed around Chapman's chassis as a sports car by its backers and christened the Clairmonte Special.